Featured project
Safe road use is a concept that must be learned, and so road safety education has always been an integral part of Amend's work in Mozambique. We focus on educating the most vulnerable road users, in particular children, on how to use the roads safely. Since 2014, Amend has taught Road Safety Education to more than 20,000 children in the urban areas of Maputo, Mozambique's capital city. Amend's lessons teach the basics of what it means to be safe when using the road.
Project Examples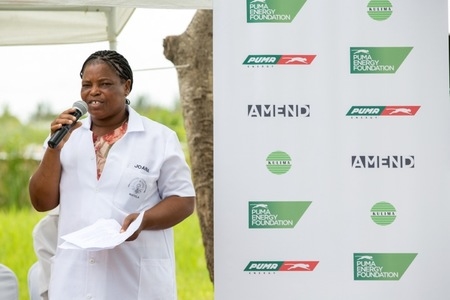 Road Safety Promotional Events
Advocacy and media are important tools in the effort to reduce the number of people killed and injured on the roads. To this end, we arrange road safety promotional events, inviting senior government officials and bringing them together with other road safety stakeholders in the private sector and civil society. In this picture, a Maputo school head teacher speaks to the audience about the danger pupils need to face when walking to and from school every day.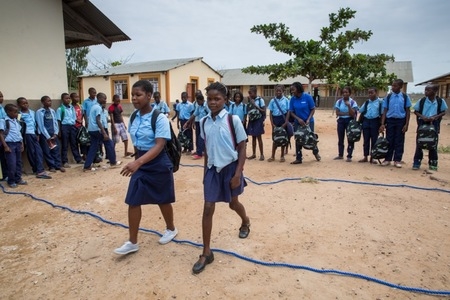 Amend focuses on providing road safety lessons in primary schools in Mozambique, as we know that young children, owing to their small size and underdeveloped perception skills, are at great risk of road traffic injury. Amend's lessons teach the basics of what it means to be safe when using the road. Using entertaining instruction and songs, classroom teaching and practical lessons. In this picture, Amend's Road Safety Instructors practice with school children on how to cross the road safely.
Information
Contact
Amend Mozambique
Texel Cossa
Administration And Programme Officer
Maputo
Av. Maguiguana, Nr.1049, Maputo.

Mozambique
Phone:+258 84 6763071


We have projects in
Mozambique
Type of road safety activities
Advocacy
Education
Infrastructure
Scientific Research
Our mission
Amend develops, implements, and evaluates evidence-based interventions to reduce the incidence of road traffic injury among the most vulnerable road users in Mozambique.