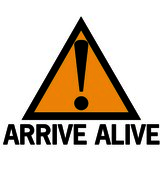 Featured project
*Sober Zones to educate on impairment & driving at annual parties, and carnival events. We breathalyse patrons and discuss tips of how to better plan before going out *Road Safety Presentations to Companies, Universities/Colleges, Secondary & Primary Schools, and within communities *DUI Meetings education of our law to offenders *Annual World Day of Remembrances for Road Traffic Victims *Road Wise Art and Essay Competition for Schools *Road Safety Booths *Upgrades of Schools Pedestrian Cross
Project Examples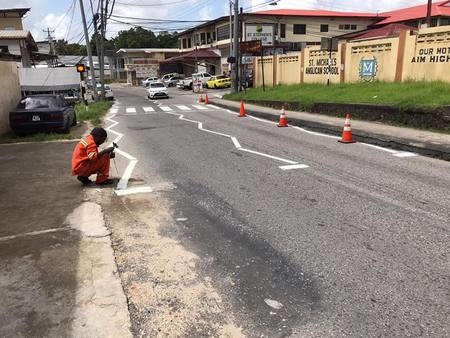 Pedestrian Upgrades To Schools
Arrive Alive Upgrading the St Michael's Anglican School in Princess Town.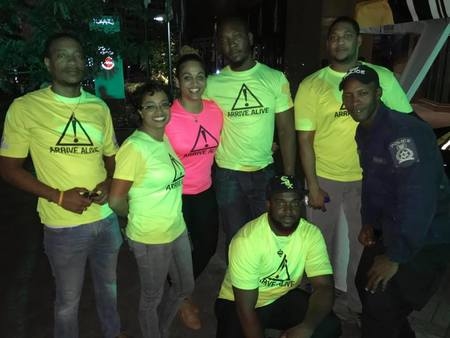 Hyatt Regency Trinidad Carnival Lime Fete
Arrive Alive breathalyser technicians at Hyatt Regency Trinidad sober zone station.
Information
Contact
Arrive Alive
Sharon Inglefield
President
Port of Spain.
c/o BDO Chartered Accountants, 2nd Floor CIC Blgd, Nos 122-124 Frederick St

Trinidad and Tobago
Phone:8686755483
http://www.arrivealivett.com/

Country
Trinidad and Tobago
We have projects in
Trinidad and Tobago
Type of road safety activities
Advocacy
Education
Infrastructure
Our mission
To advocate for better road traffic management systems and to support and educate the various stakeholders on the complex issues of road safety through inter-agency collaboration and intervention and to positively impact the behaviour of all road users so as to preserve lifestyles and save lives.