People's Survey
People's Survey
Road traffic injuries are not just statistics, they are real lives and real people. Many of us have been affected by road traffic crashes or know people whose lives and relationships have been torn apart by the tragedy that claims 1.3 million lives every year. 
Complete the People's Survey and share it with your friends, family, colleagues, and neighbors. Let's make our voices heard and show our leaders the impact that road traffic crashes are having on our fellow citizens. #CommitToAct.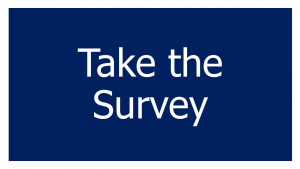 The survey is currently available in English, French, and Spanish. Click on the top right hand corner of the survey to change the language. Other languages will be added soon. Please contact us at admin@roadsafetyngos.org to add a specific language.
You can use our social media banners HERE to help share the questionnaire.
The People's Survey is a joint initiative between the Alliance and Accountability International, a human rights organization with extensive experience in using surveys and testimonials to campaign for the rights of minorities, in particular those affected by HIV/AIDS.