Fourth UN Global Road Safety Week
Fourth UN Global Road Safety Week
Fourth UN Global Road Safety Week 2017 (UNGRSW) 8–14 May 2017
UNGRSW is a biannual global road safety campaign hosted by WHO. It brings together individuals, governments, NGOs, corporations, and other organizations from around the world to raise awareness of road safety and make changes that will reduce the number of road deaths.
Each UNGRSW has a theme. The theme of the Fourth UNGRSW is managing speed and the slogan is "Save Lives — #SlowDown."

Why #SlowDown?
Reducing speed has been proven to reduce road fatalities and reduce the severity of road injuries.
One in three road deaths in high income countries is due to speeding.
A 5% reduction in speed can lead to a 30% reduction in fatal traffic accidents.
An adult pedestrian has less than a 20% chance of dying if struck by a car moving at less than 50 km/h but almost a 60% risk of dying if hit at
80km/h.
Get involved
Whether you are an individual or part of a big organization, there are ways to get involved.
Pledge to #SlowDown. Individuals can sign up to show their commitment to slow down on the roads and raise awareness.
Download a signboard. Templates are available to download a #SlowDown signboard and write your own message.
Organize a Slow Down Day. Individuals, governments, corporations, and NGOs are invited to organize a Slow Down Day. This could be an awareness-raising activity, advocacy event or implementation of a speed management intervention such as a speedbump or new speed limit zone.
Sign up HERE.
Resources
Infographic: A two-page graphic summary of the case for reducing speed.
Managing Speed: This WHO summary document is aimed at decision makers and practitioners and provides the evidence base and tools for implementing speed management interventions.
Slow Down Day toolkit: Ideas and tips for organizing a Slow Down Day in your community.
Campaign website: Information, photos, media clips, sign up opportunities and more.
Events and Images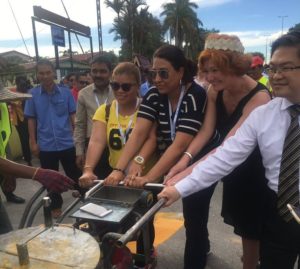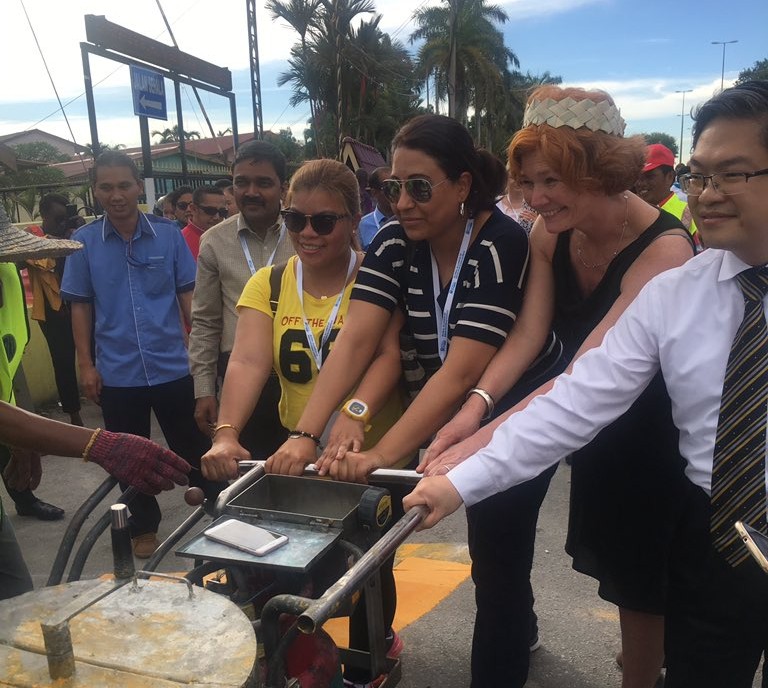 Click HERE to find out about how the Alliance and its members marked UNGRSW.
Click HERE to see our photo contest winners.
Featured Projects
Bien Argentino, Argentina: Children and Public Figures Promote #SlowDown in Argentina
Luchemos por la Vida, Argentina: Campaigning for Permanent Change
NRSC, Armenia: UNGRSW is First Event of its Kind in Kapan
Movement for Health, Cambodia: Media Campaign in Cambodia
Traffic Zam (TRAX), India: Auditing Infrastructure in New Delhi, India
Road Safety Pioneers, Iran: #SlowDown in Iran
Road Safety, Kyrgyzstan: Why do Drivers Speed?
Amend and Amviro, Mozambique: Kids Court Convicts Drivers
Zavod VOZIM, Slovenia: Safety Demos and Activities in Slovenia
South Africans Against Drunk Driving: Infrastructure and Education at a South African School
Youth Led NGO, Tajikistan: Flash Mobs Making a Stir in Tajikistan