About #CommitToAct
#CommitToAct supports NGOs in pushing their local and national governments to make clear, meaningful, and specific commitments for road safety actions at policy, implementation, and enforcement levels, and then to track and highlight these commitments. These commitments can be big or small, but what matters is that they are acted on.
COMMIT to road safety actions
ACT on the commitment
How can you get involved with #CommitToAct?
We will be launching a new phase of #CommitToAct in October, building on momentum from the new UN Resolution on road safety and the Stockholm Declaration. Stay tuned for new activations to engage your leaders and community. Keep up to date by following our social media and newsletter. You can sign up HERE.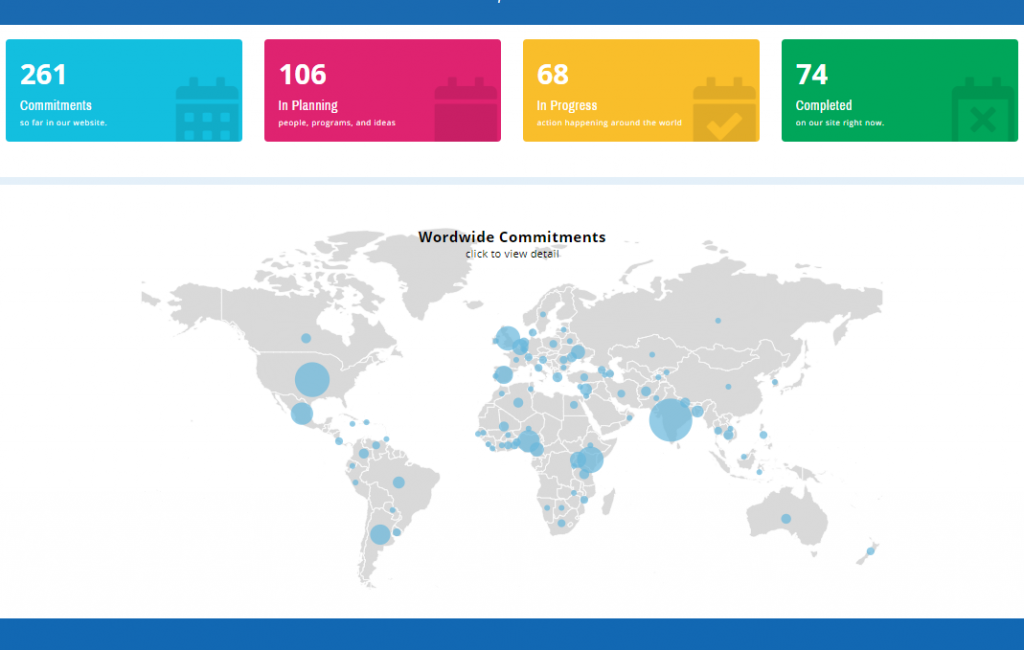 Commitment Tracker
Tell us about the commitments that your government has made and how you are tracking their progress. The commitment tracker is an online tool to monitor progress, celebrate commitments that have been converted into action, and highlight those commitments where progress has stalled.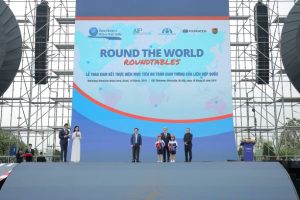 Round the World Roundtables
Find out what the Round the World Roundtables are and how to run one; also read about Round the World Roundtables that have happened so far.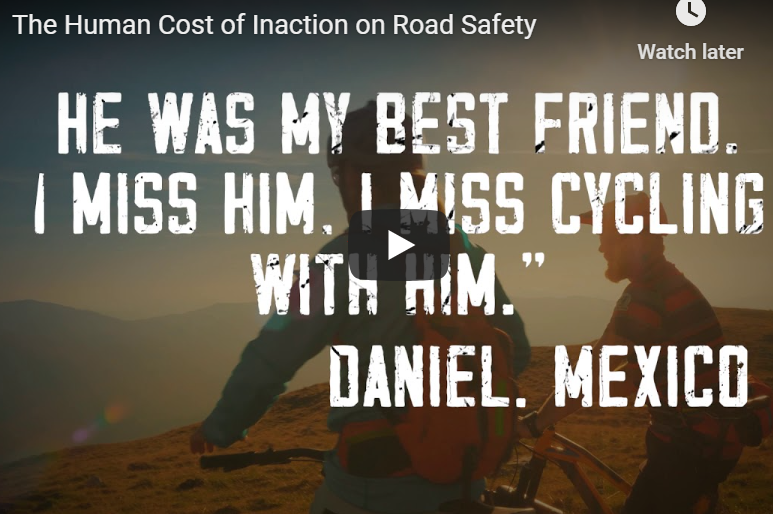 Peoples Survey
In 2019, we gathered the voices of citizens around the world to share their experiences of road traffic crashes. Read and use the results from our report The Day Our World Crumbled: The Human Cost of Inaction on Road Safety
See Lotte Brondum, our Executive Director, explain #CommitToAct here: