Alliance Live Session 5: Environment and Emissions
Alliance Live Session 5: Environment and Emissions
Connections between Environment, Emissions, Road Safety & COVID-19
4 June 2020 3pm CEST/9am EDT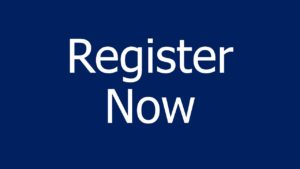 Facilitated by Natalie Draisin, FIA Foundation
Panel:
Maruxa Cardama, Secretary General, SLOCAT Partnership on Sustainable, Low Carbon Transport
Holger Dalkmann, CEO, Sustain 2030; Senior Adviser to HVT Programme/DfID
Carly Gilbert-Patrick, Global Programme Lead, Share the Road, Air Quality & Mobility Unit, UN Environment
The world cannot win the battle against climate change without changing the way people move. Transport already represents a quarter of energy-related greenhouse gas emissions—a figure that could increase to 33% under a business-as-usual scenario.
The scale of the problem is made evident by the stark contrast in many cities' air quality from before and during the COVID-19 urban transport slowdown. Like pollution, emissions dropped significantly in the wake of the outbreak, as health concerns and sweeping movement restrictions have slashed the demand for mobility around the world. 
How do we maintain the momentum that has been created and improve the design of public spaces to promote cycling and walking, and speed up investing in reliable mass transit systems and public transport? All of these solutions can help keep cities moving while reducing the carbon footprint of urban transport.
The current crisis is an opportunity to connect with new partners and maintain for the positive changes that has been seen during the pandemic. NGOs, as frontline responders, are crucial in pushing for the positives that can be kept from this unprecedented global situation.
Register HERE.